Reliable external lighting installation
Our lighting services are available in Guildford, Aldershot, and surrounding areas.
Electrical contractors for external lighting installation and display lighting
At Knapp Electrical Services in Aldershot, we undertake a wide range of external lighting installations and maintenance, ensuring that your external spaces are well lit and able to cope with the elements.
External lighting installation and maintenance
Whether you need security lighting for your home, or want high quality lighting for an open bar area, Knapp Electrical Services can help. We specialise in planning, installation and maintenance of a range of external lighting solutions. We'll recommend the best setup and install all equipment to a high standard.
External lighting tailored to your exact needs
Our team will ensure every aspect of your external lighting or display lighting system is taken care of, allowing you to enjoy the end results.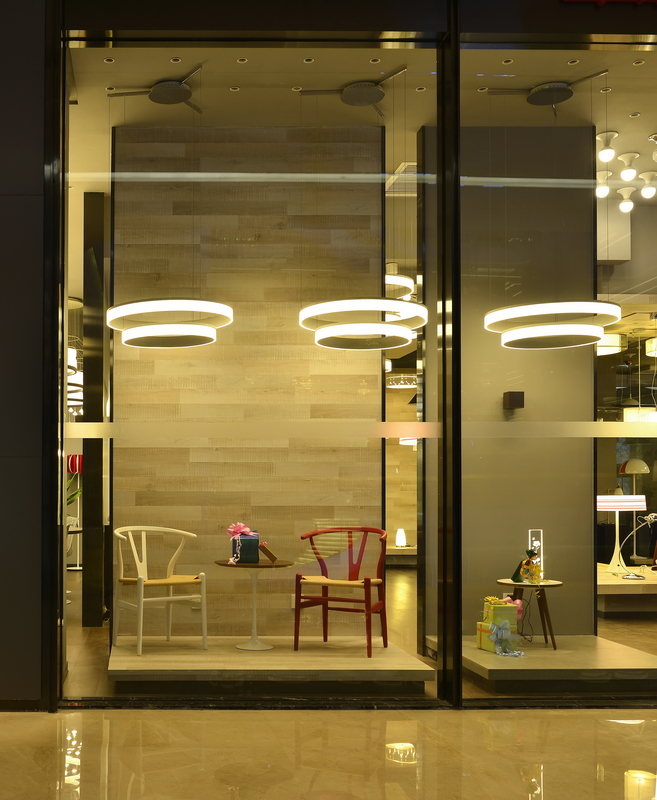 Professional display lighting services
Our team can also help with display lighting. Our electrical engineers can help with:
Display lighting for museums

External 'effect' lighting

Lighting for gardens and community areas
For professional external lighting services in Aldershot, Guildford and nearby areas