Professional industrial electrician Guildford
Our services are available to industrial businesses in Farnham, Guildford & Surrounding areas.
Electrical contractors for industrial equipment
At Knapp Electrical Services in Aldershot, our team of expert electricians have installed industrial equipment, fitted heavy duty cabling and even installed electrics for a car parking system. With this wealth of experience we will be able to undertake all of your electrical work no matter the size and ensure the highest standard of work.
Let our electricians help your business
We treat our industrial clients as partners, so we understand that budgets and the smooth running of an industry is paramount. Therefore, we aim to provide you with the best quality of service, at the most competitive rate.
Do you need a hassle-free electrician in Guildford?
You can expect a full and honest quote with no hidden charges when you choose Knapp Electrical Services. We then take on responsibility for the whole job, meaning that you can concentrate on running your business. We also have a team of domestic electricians in case you need electrical help in your home.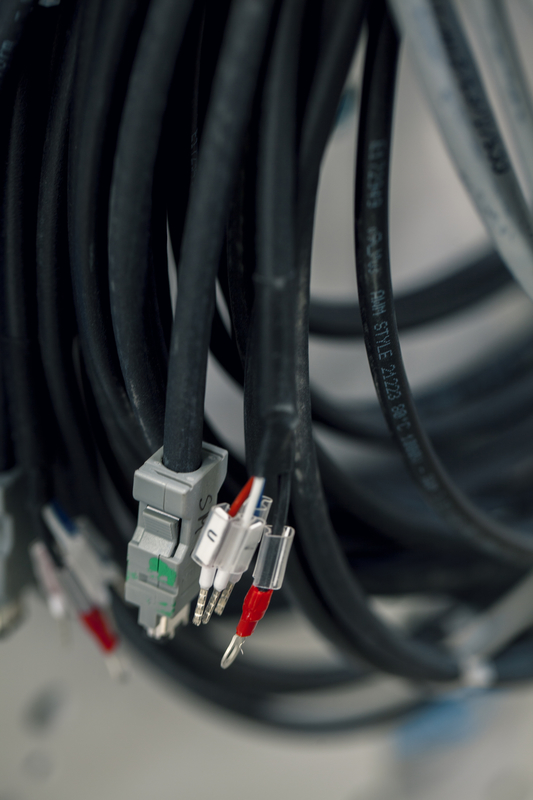 Our industrial electrical services include:
Industrial equipment installation

Heavy duty armoured cabling

Lighting control and installation
Our team of professional electricians will work with you and your business to assess your needs and the best solution.
For more information regarding our industrial electrical services in Guildford, Aldershot and the surrounding areas